Our services
Dog Walking
– Walk owners dog(s) alone
– Walk dog(s) as a group
Dog Grooming
Luxury Mobile Dog Grooming facility provided by The Grooming Dog Barber.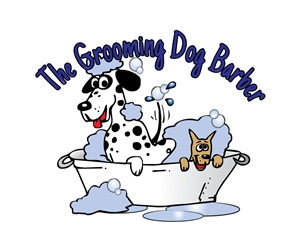 Security
Vehicles are unmarked for crime prevention reasons, we do not advertise to any would be criminal that your home is unattended by the presence of a pet sitting van parked outside. Skype facilities for owners to check on their pets whilst on holiday.
Regular updates to our Facebook page on your pet for you to read whilst away to ease your worries.
Other domestic pet care available.

The Animal Welfare (Licensing of Activities Involving Animals) (England) Regulations 2018
Licence Number: HBC/011163/2019
Licence Holder: Mrs Julie Clarke
Click here to view a copy of the license.